Consultant Spotlight: Autumn Watters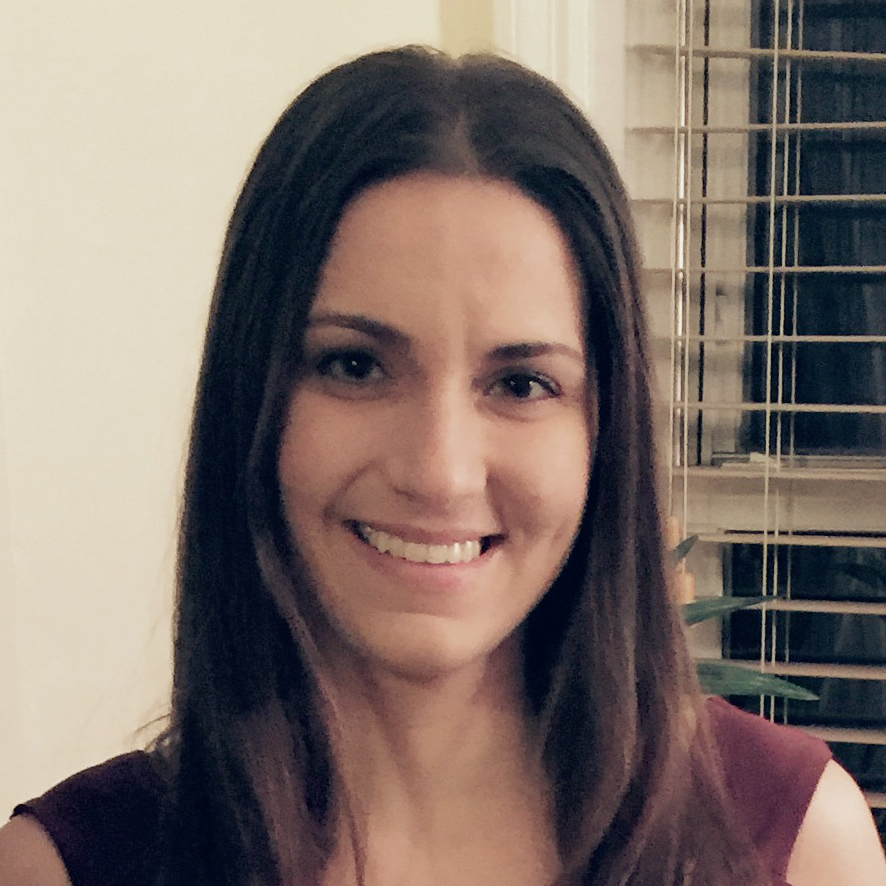 RGP Practice Area: Information Management
Office Location: New York City, NY
Years at RGP: 1
How did you learn about RGP, and what attracted you to work here?
My now "recruiting champion" from RGP reached out to me via LinkedIn and asked to set up a call. I was instantly drawn to the flexibility offered to RGP Consultants and the breadth of different types of projects within the practice. Prior to joining RGP, I had always been more of a full-time employee and, quite frankly, either found the pace to be too slow or didn't feel valued for my contributions. I quickly grew disenchanted with the politics, meetings that didn't go anywhere, and mundane tasks that cropped up when there was down time. I wanted more of a challenge and more meaningful project work that was adding value, which my previous positions couldn't offer me and I was confident RGP could.
How is RGP different from other consulting firms or your previous experience?
Many consulting firms come to a client with a set methodology. That doesn't leave much room for creativity, in my opinion. At RGP, you take direction from the client. You can leverage your knowledge from your prior work experiences to add value and not feel pigeonholed into advising the client in a very specific and singular way that may or may not completely work for that specific client.
Additionally, I've typically worked in smaller teams (two to three people), sometimes with consultants from other firms. It keeps the work interesting, and you're constantly learning and being exposed to different backgrounds and work styles.
Furthermore, RGP listens to my preferences. I was not interested in being a "road warrior," so RGP only markets me within a reasonable vicinity of my home.
What do you value in a job and a company you work for? How does working at RGP align with those values?
I mostly value challenge and variety in my work. Since starting with RGP, I've been on two engagements: one related to building an automated HR dashboard for an investment bank and the other entailed streamlining management reporting for the FP&A function at an insurance company. The variety of opportunities that RGP offers keeps me interested and engaged in my work.
What advice would you give someone who is interested in becoming a Consultant?
I have two pieces of advice:
Choose the firm that best matches your personal interests. After all, we spend at least a third of the hours in a day working; it had better be worth it!
Learn to be agile, or, if you already are, then demonstrate that quality. I've found that, oftentimes, stakeholders make the biggest requests at what seem to be the most inopportune times. Set reasonable expectations and be as flexible as possible when it comes to competing priorities. It'll make your life easier and please the client.